Writer | Director | Editor
George K. Denison
As a content creator for over ten years, I have helped artists, nonprofits, and businesses tell their stories and establish their own unique brands. I am driven and dedicated to making a personal connection with every project. Understanding the narrative is the pivotal step in relaying any vision to final project. I believe open feedback and clear communication make these goals achievable.
At Squarespace, directing in-house video production and a full-time team of creative professionals, I elevated their support content and YouTube channel to create engaging, personal experiences to support existing subscribers, promote new features, and recruit new talent to join the team.
While I thrive under the pressure of working independently, I enjoy the new opportunities and inspiration that can collaboration provides. Every project brings challenging, teachable moments that hone my own skills. To ensure those opportunities are equitable, I cultivate a team environment that fosters inclusion, growth, and learning.
Experienced in narrative and documentary filmmaking,
as well as, promotional, Tutorial, & PSA videography.
Specializing in time-lapse
and always experimenting with New techniques.
Recent Work
Production Reel | Director, Editor, Cinematographer
Featured Work | WRITER, Director, Editor, Cinematographer
Production Crew | Production Assistant, Data WRangleR, 2ND AC, Script Supervisor
content Creation | VIDEO Editor, MOtion Graphics, Videographer, Photographer, WEb DesignEr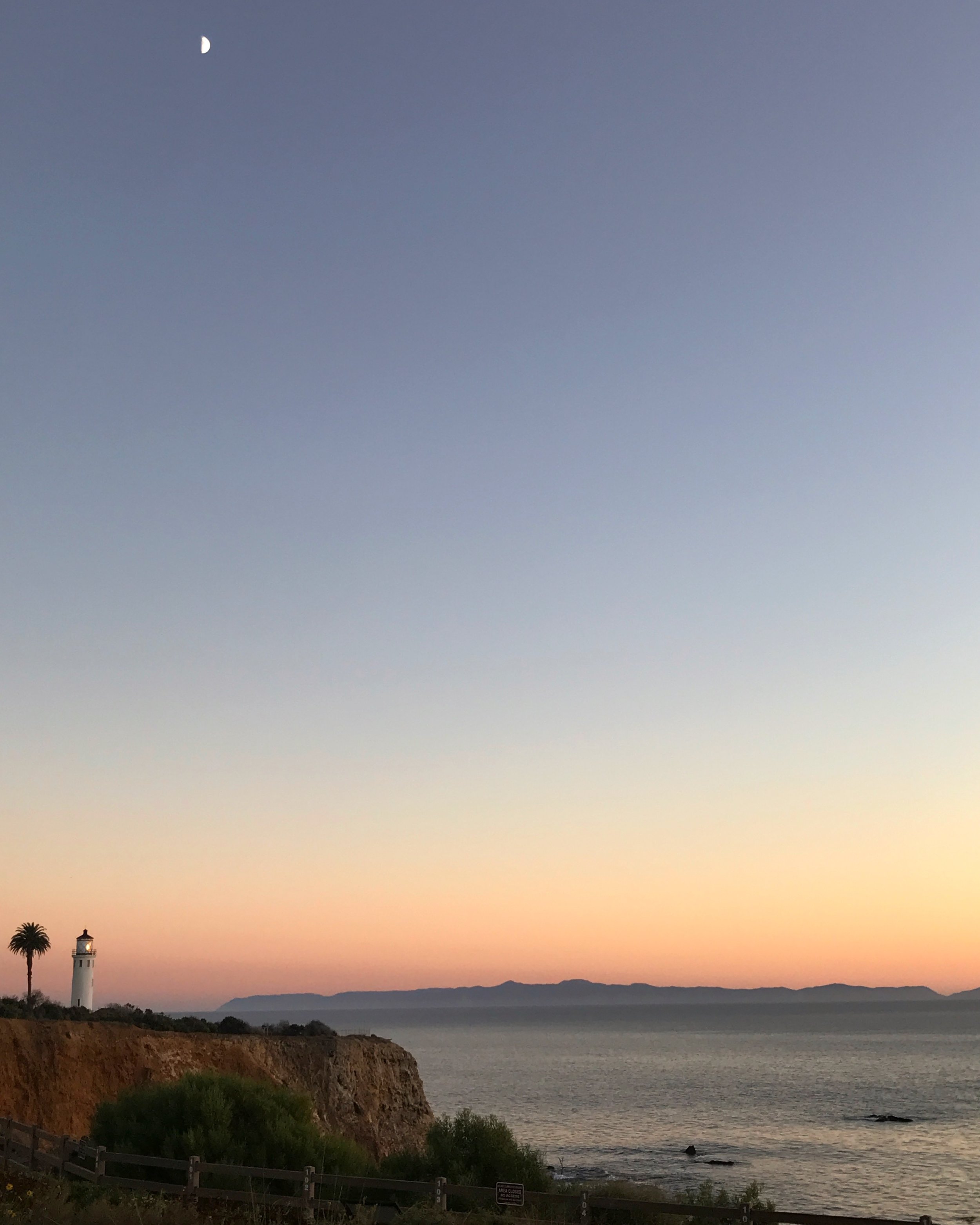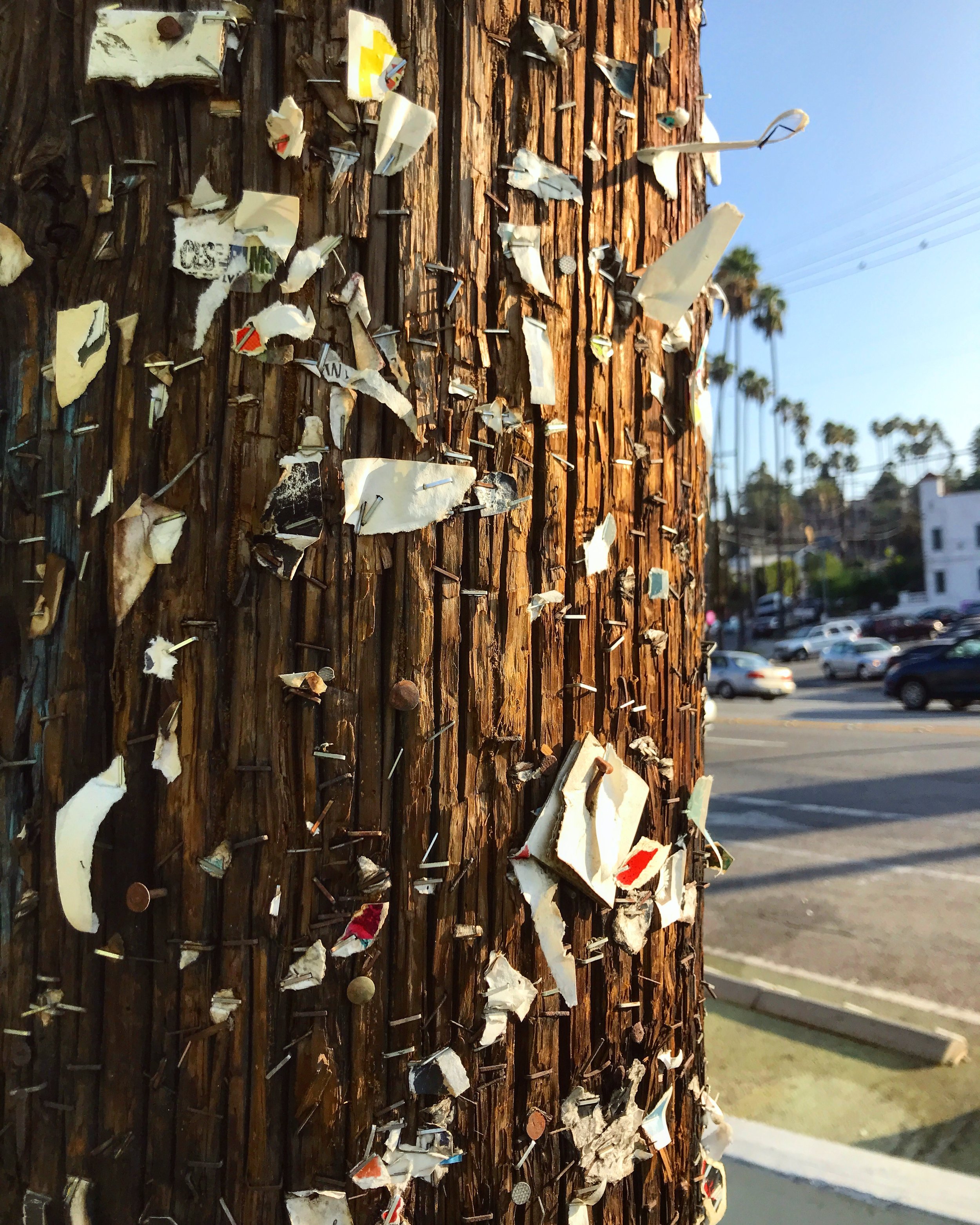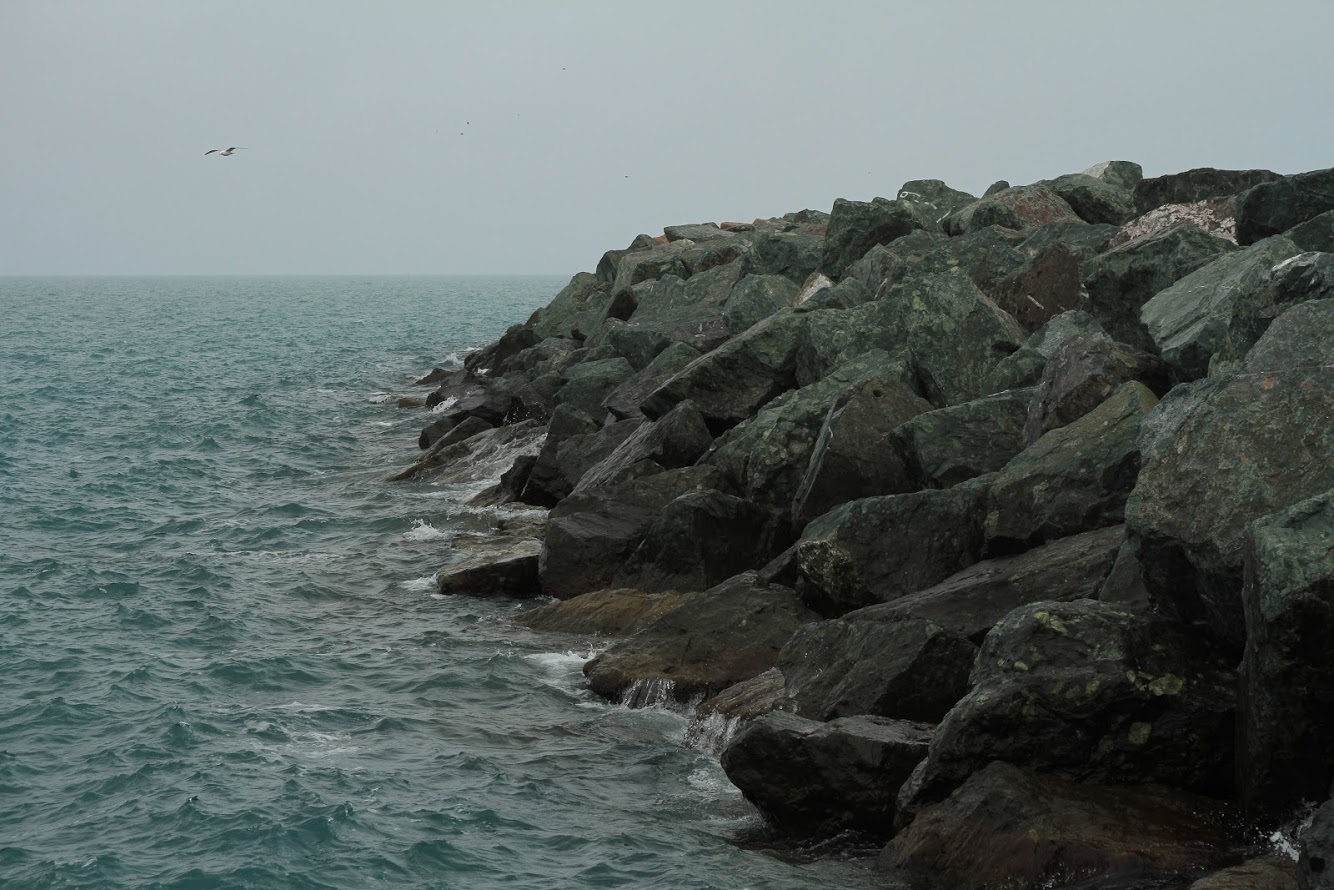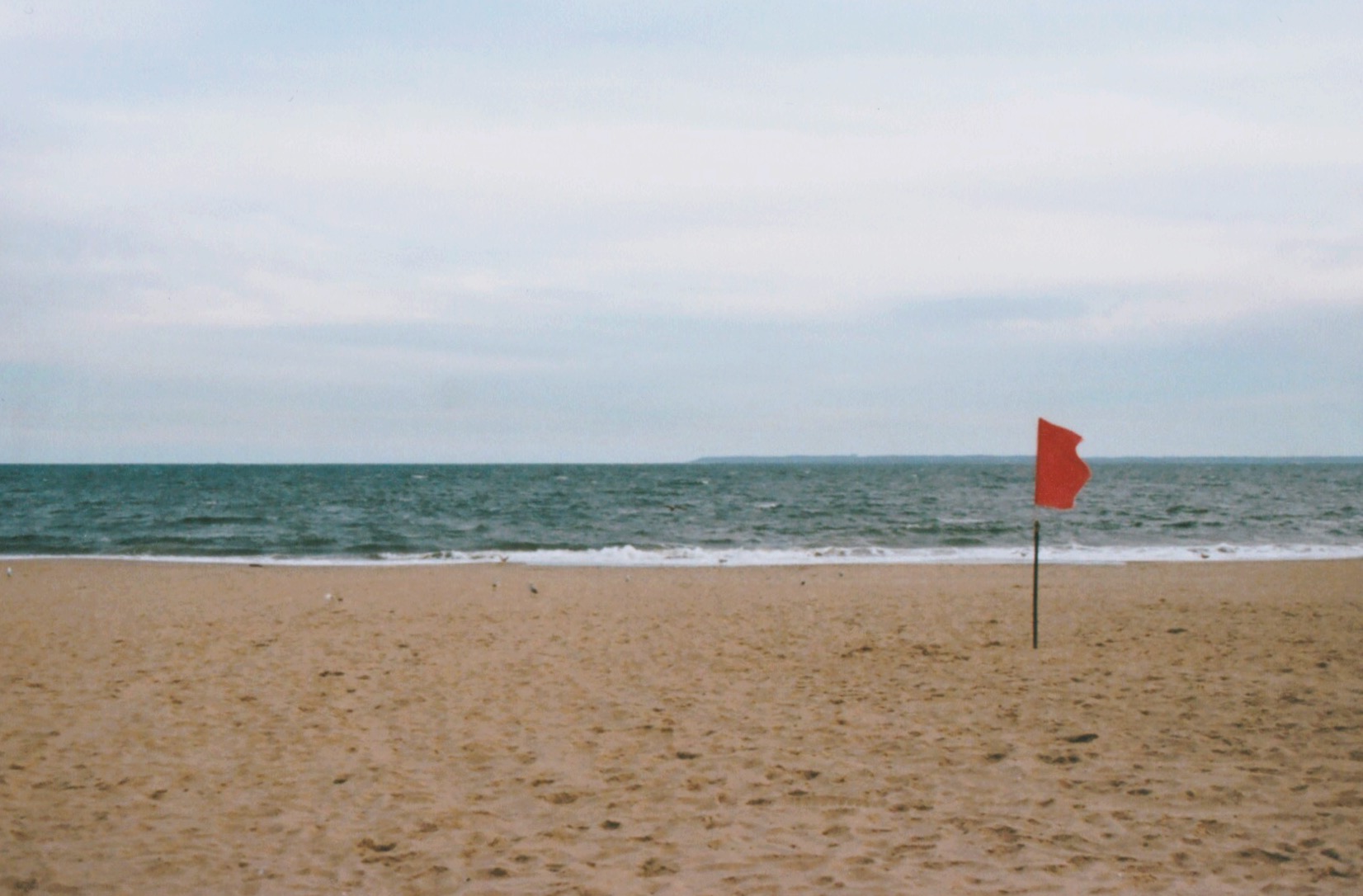 Occupy Wall Street - "Street Scene"
Sunday, Oct. 2, 2011 - Photo for Our Town Downtown feature on Occupy Wall Street movement and protests in Zucotti Park. Manhattan Media.
Organic Beeswax Candles Promo